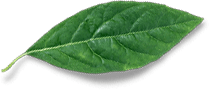 Our Company concepts is wholly focused on using purest form of material, process it without harming its basic properties and nutrients, keeping its aroma and purity intact. We produce row material organically just organically .process it in very hygienic conditions so that purest form of material reaches our clients. Every packing of material is tested in our Q.C. Lab to ensure quality product. All process done is a chemical free surrounding. We process raw material of herbs each step hygiene and disinfection according to GMP Guideline.
Company Founder Environmentalist Ganesh Ram Prajapati
Prajapati Natural Products Founder environmentalist Ganesh ram Prajapati Owner has a strong educational background of graduation in Botany & Zoology. He is a graduate with B.Sc. (Biology). Mr. Prajapati has planted more than 3,00000 plants free of cost since 2004 . Mr. Prajapati  planted trees   in various arid zone reasons near Jodhpur in Rajasthan as well as all of INDIA. He has achieved various certificates of excellent work in saving trees, environment from various renewed organizations. Mr. Prajapati has great knowledge of medicinal plants, Ayurvedic plants  and organic farming. Ministry of Ayush Government Of India Medicinal Plant Board organized farmer training for promoting of medicinal plant farming with farmers at Mr. Prajapati place at Jodhpur, Rajasthan.  Mr. Prajapati has established India's one of the largest different species medicinal plant nursery at Jodhpur. Mr. Prajapati promotes farmers to grow medicinal plants farming. Prajapati had a group of intellectual and organic farming farmers. He is doing a large scale of his own cultivation of organic farming. 
Doordarshan TV Channel Invited Environmentalist Mr. Ganesh Ram Prajapati As A Guest for Plantation Work.
Our Social Responsibility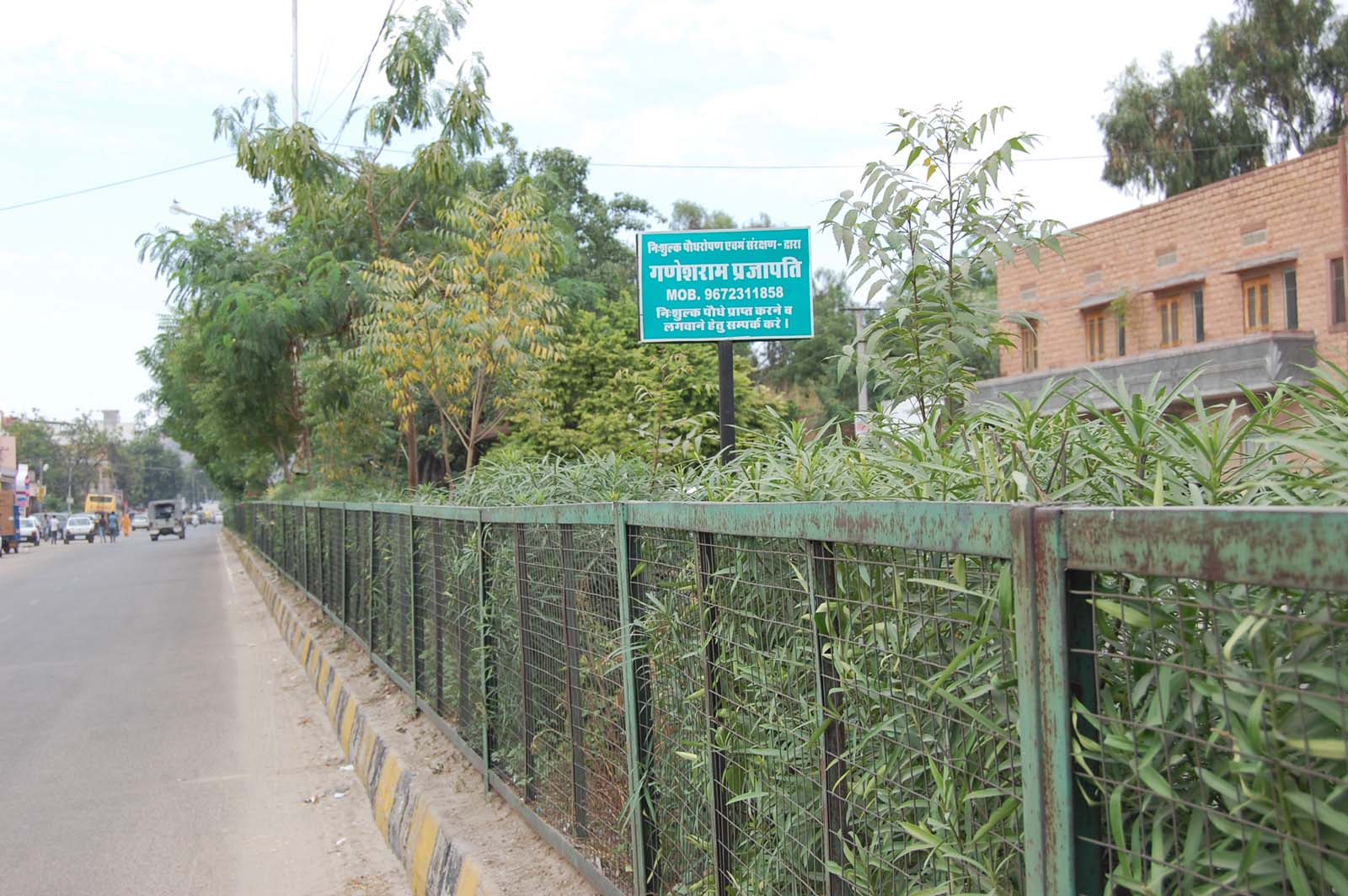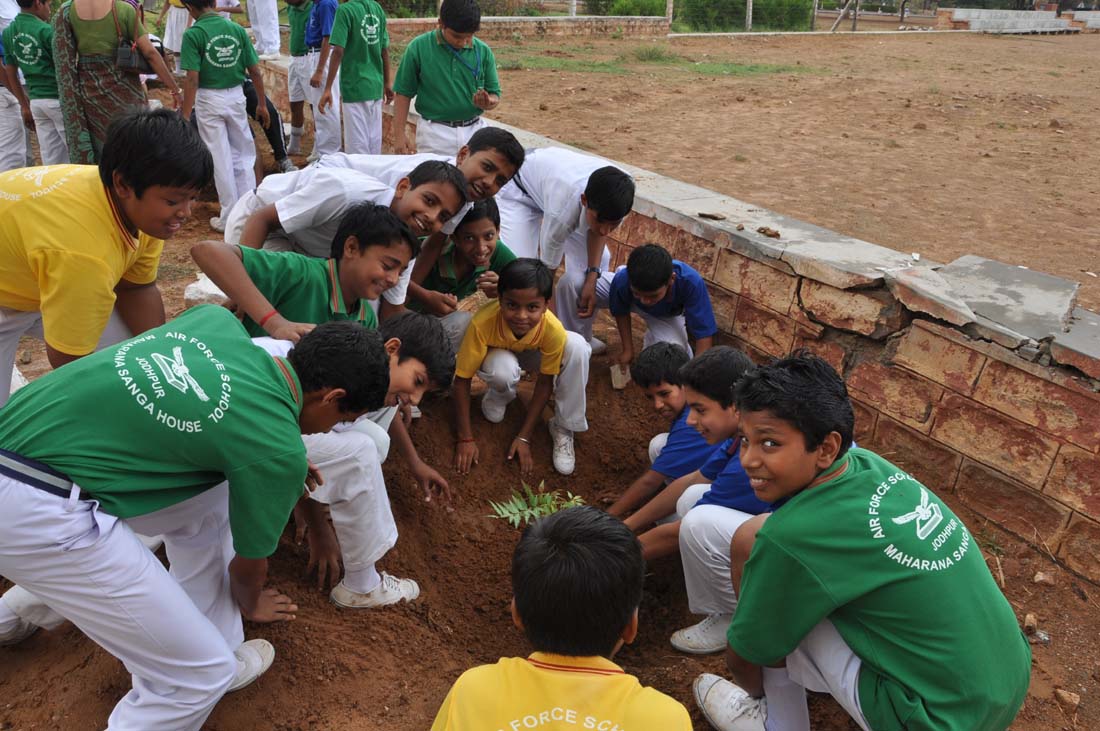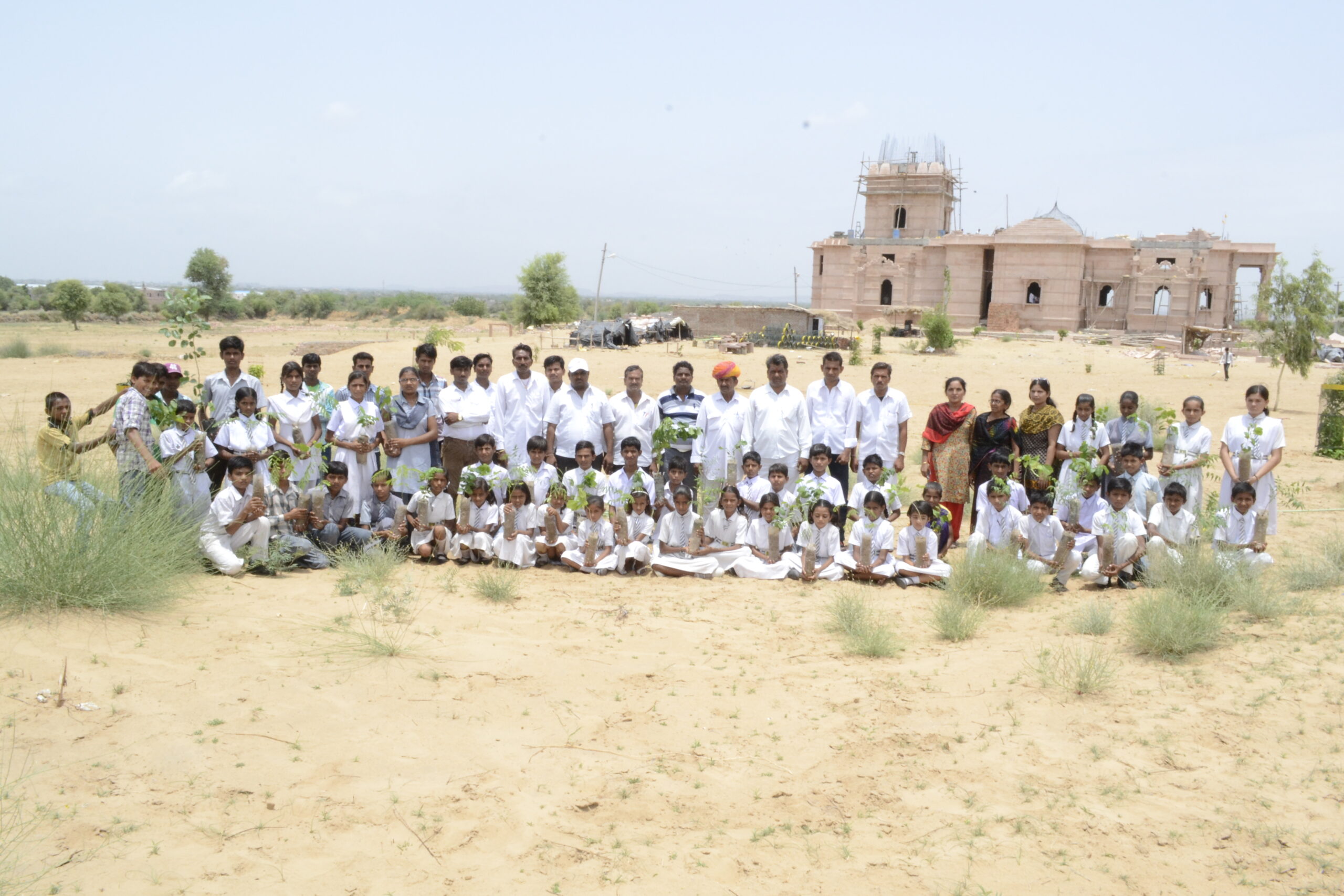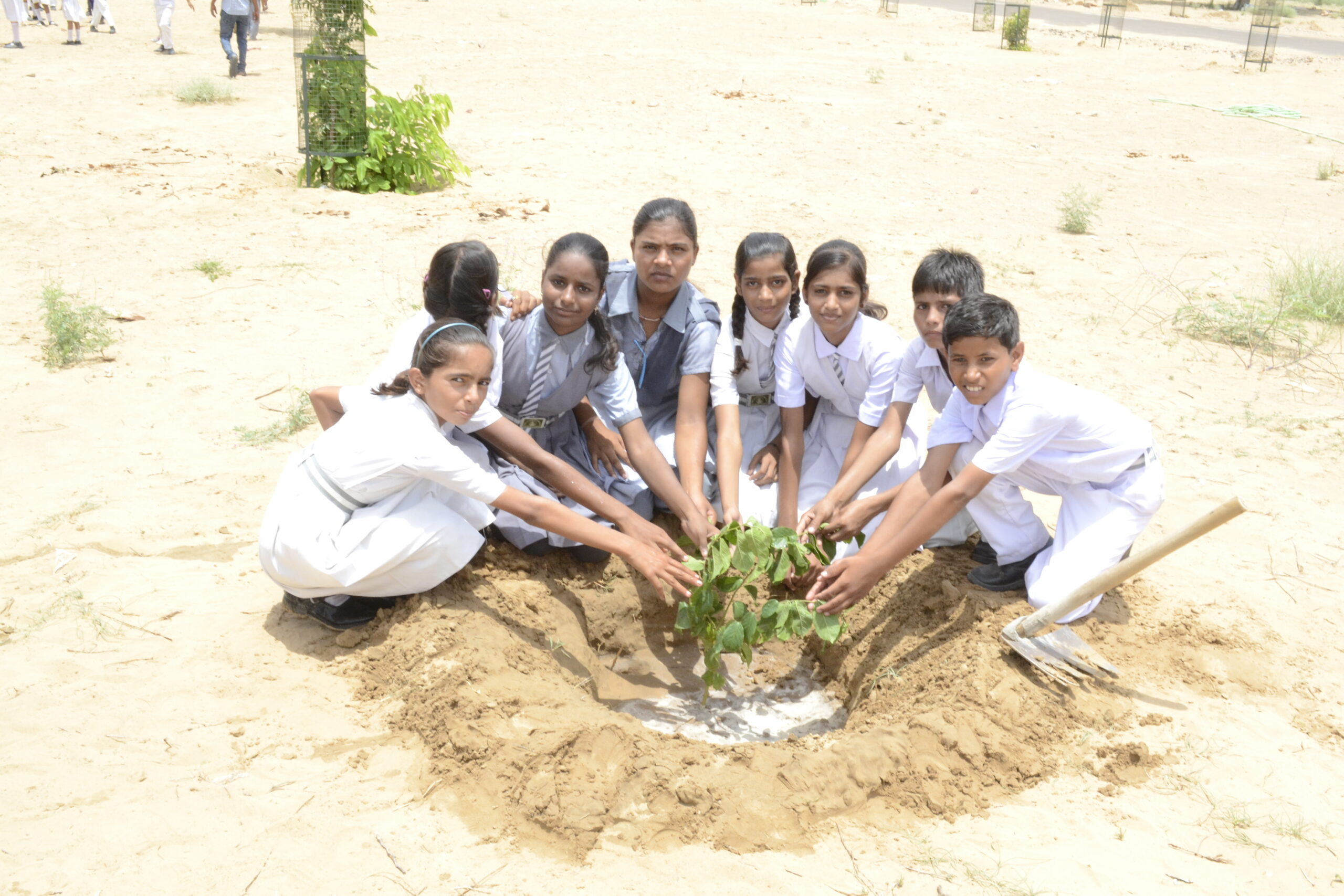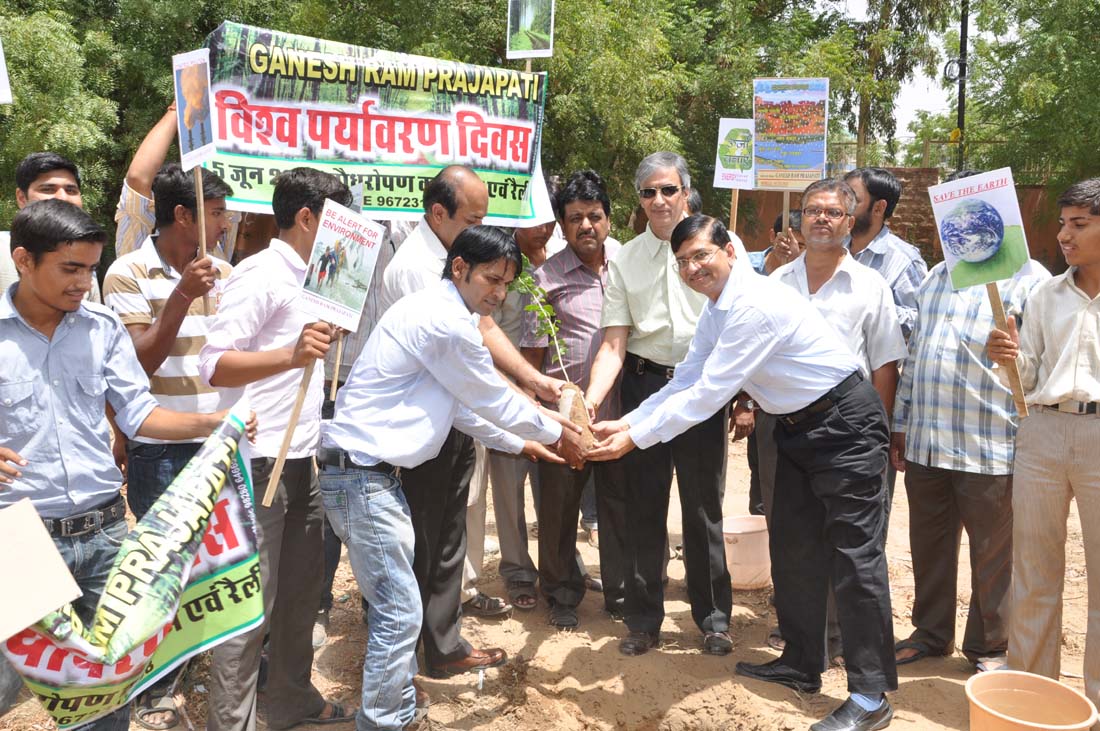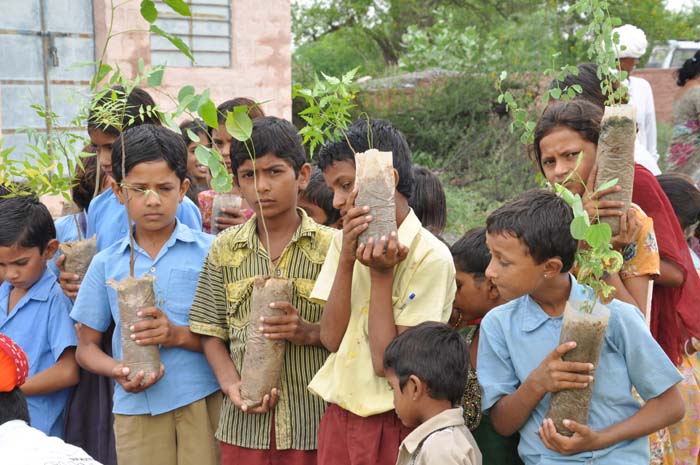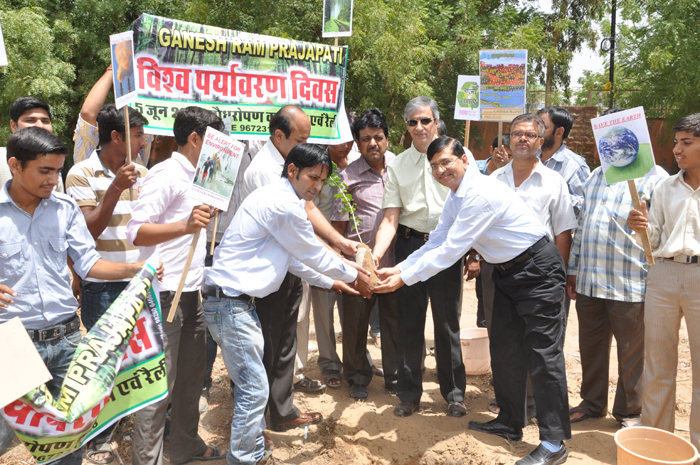 Prajapati Natural Products Owner Environmentalist Mr. Ganesh Ram Prajapati is socially responsible for society as an Environmentalist. Mr. Prajapati has planted more than. 3,00,000 Lakh trees in Rajasthan and India since 2004. Mr. Prajapati is doing Plantation work with many organizations. Mr. Prajapati distributes plants free of cost. he has got many certificates from the government and other international organizations.  service rate of the plantation is more than 85%. 
Ganesh Ram Prajapati Receiving Awards
United Nations Certificate for Plantation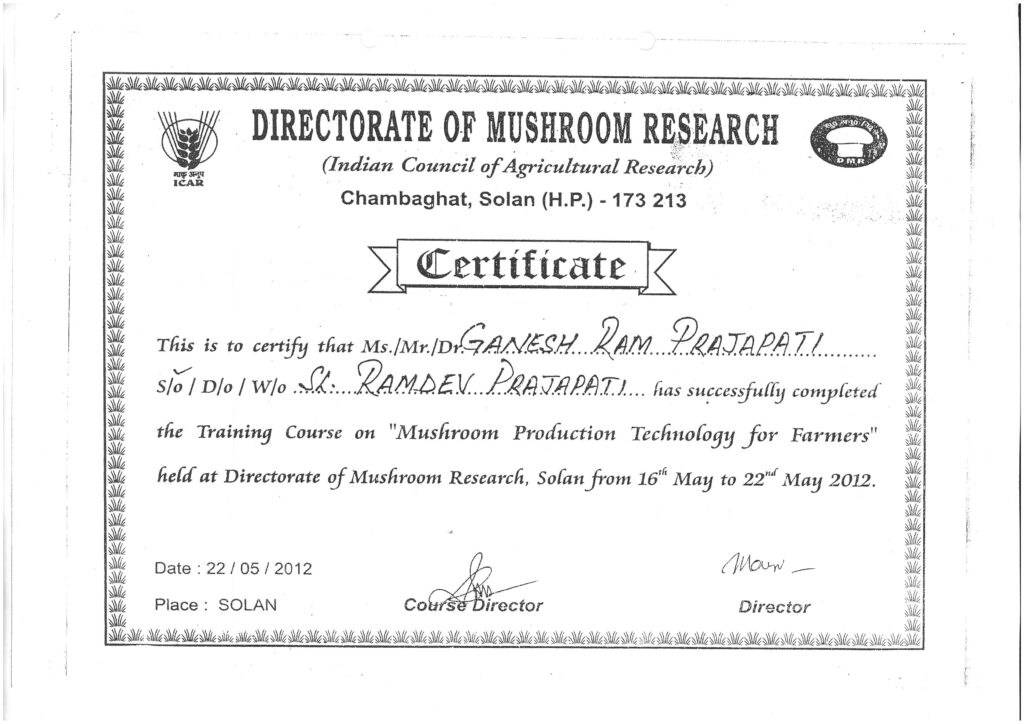 Certificate for Mashroom Training
Certificate for AFRI Training
Certificate for participatation in Environment Conservation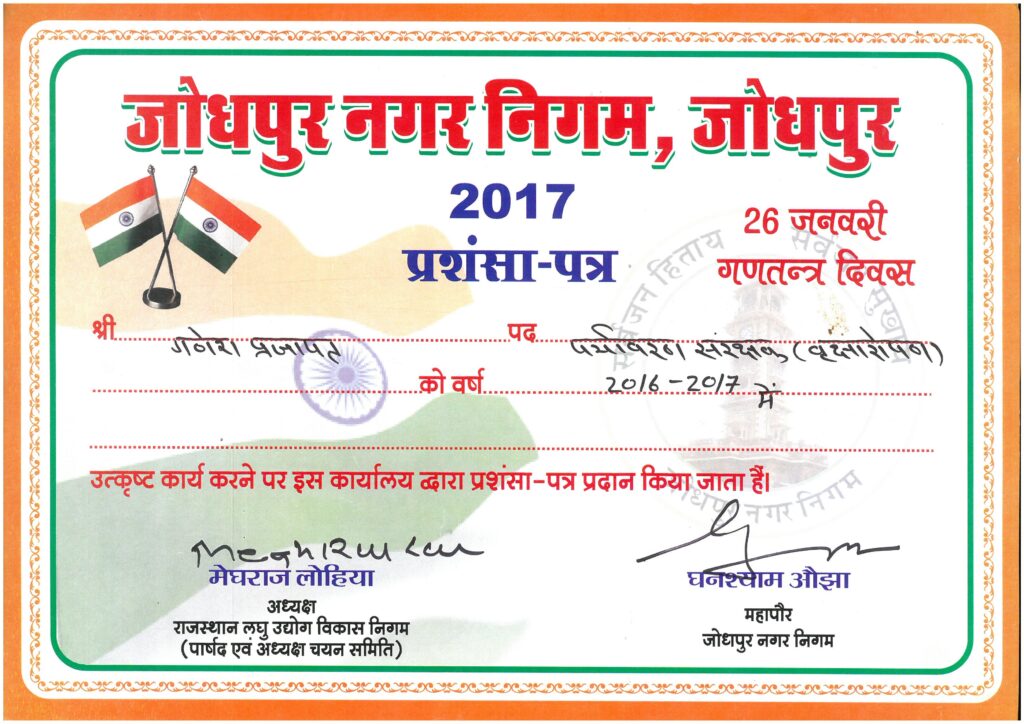 Certificate for Municipal Corporation Of Jodhpur on Independant day for Plantation Work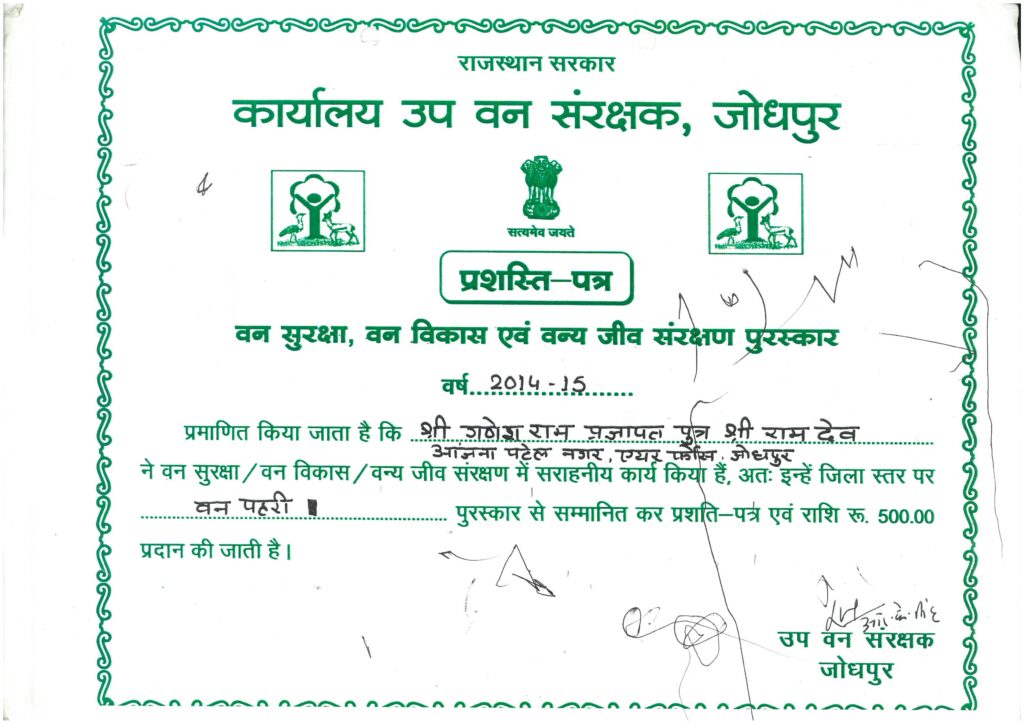 Certificate for Save Environment from District Forest Office , Jodhpur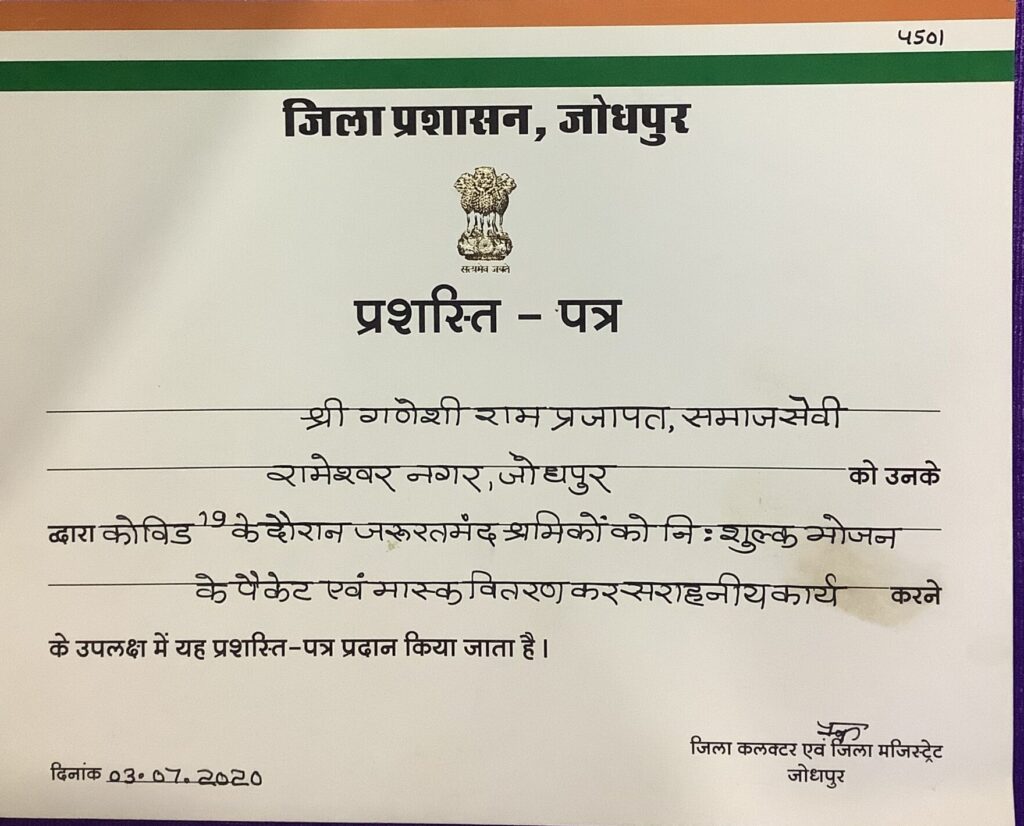 Certificate From Jodhpur District Magistrate for social Responsibility for Covid
Ministry Of Ayush Government Of India Organised training for medicinal plant farming at Mr. Prajapati Place at Jodhpur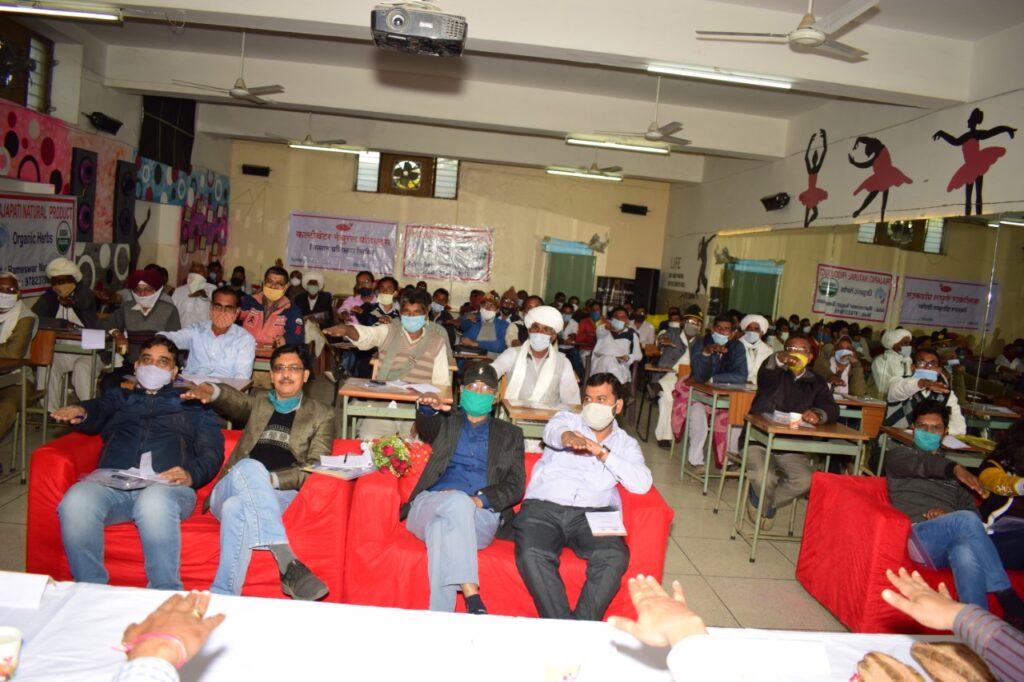 Medicinal Plant Training Farmers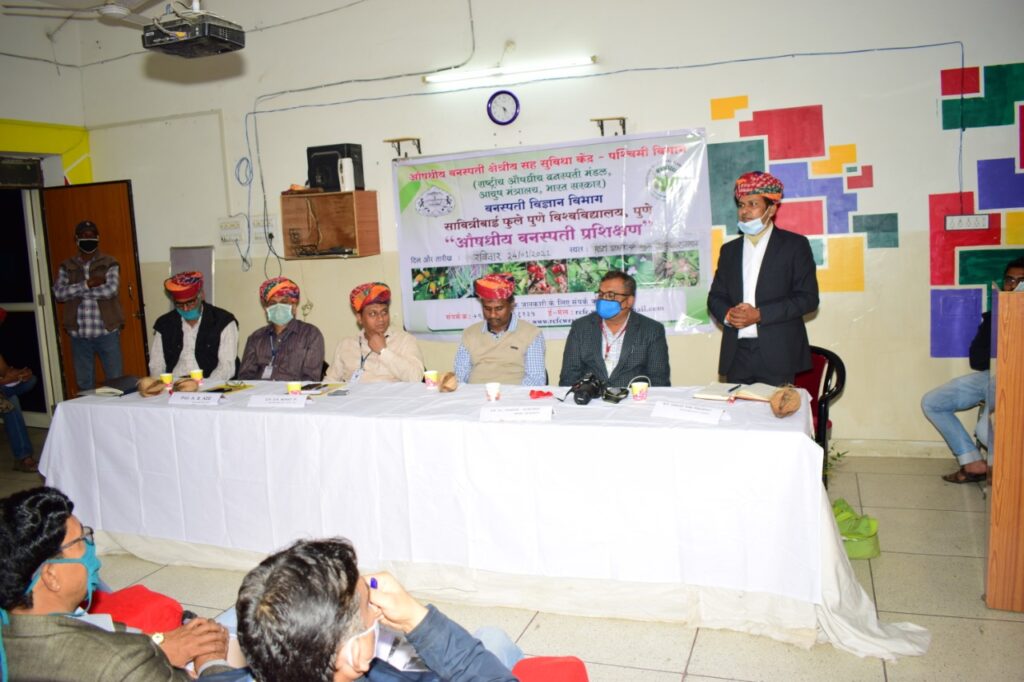 Prajapati Natural Products Owner Mr. Ganeh Ram Prajapati Giving Lecturer on Medicinal Plant Farming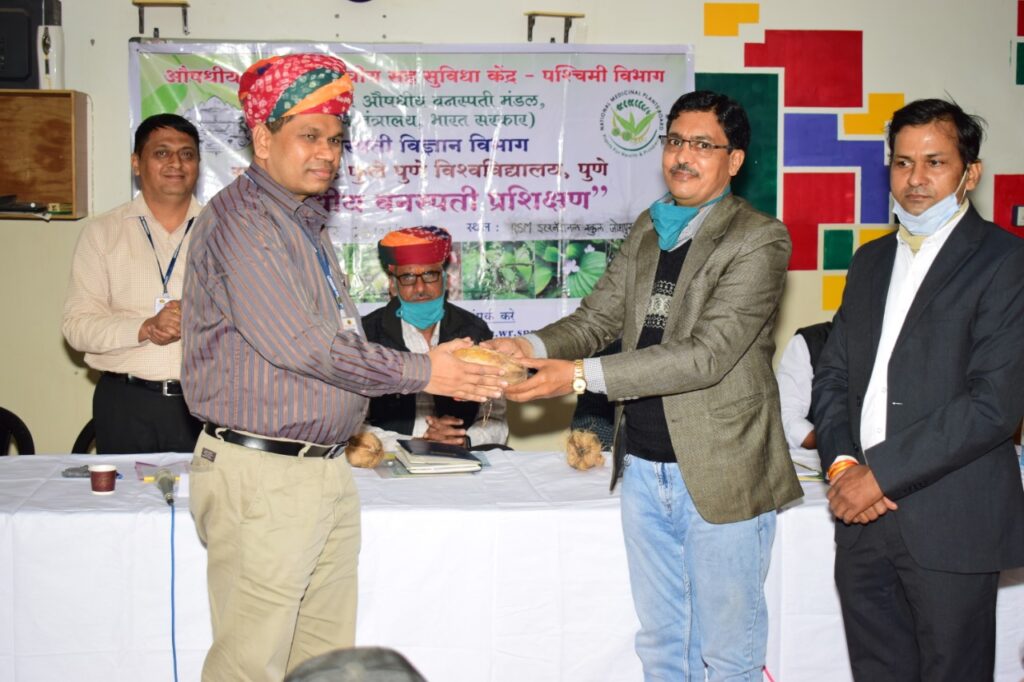 Medicinal Plants giving to Guest by Ministry Of Ayush Authority
Ganesh Ram Prajapati Receiving Awards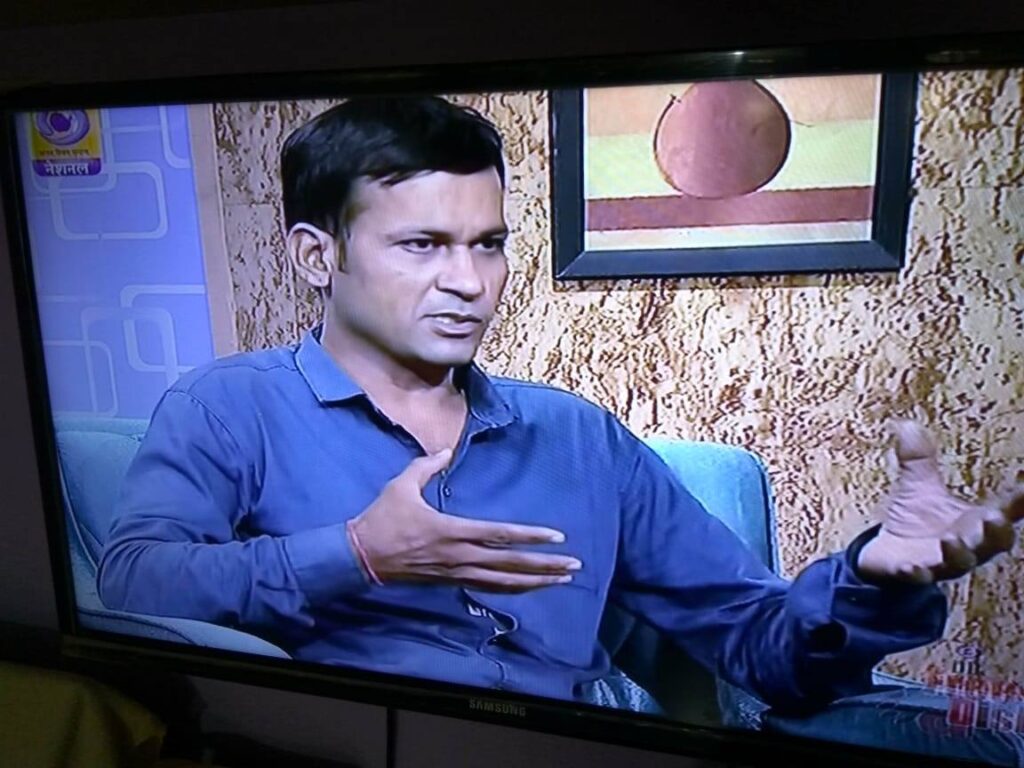 doordarshan channel on save water as a Guest
Award giving By Air Marshal for Environment work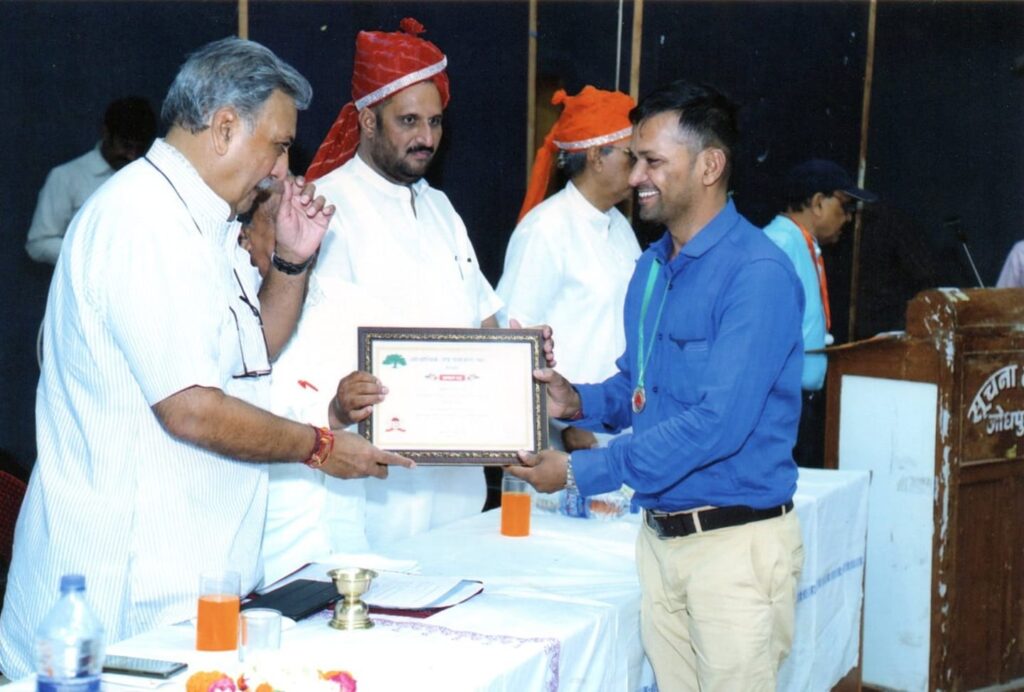 Certificate by Maharaja of Jodhpur for Environment